Pre-workout / Post workout/ Intraworkout supplements
Explosive Energy For Your Workout
GET PUMPED ABOUT PRE-WORKOUT SUPPLEMENTS
Pre workout supplements will give you intense focus , strength and vascularity for hardcore workouts .
call now 01727329129, 01681187016

.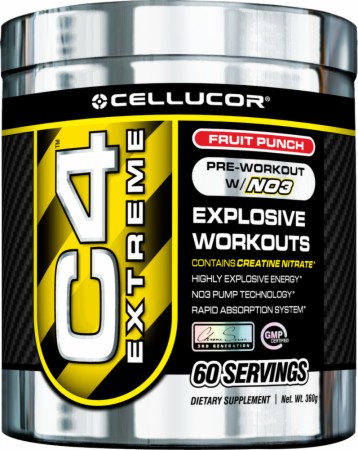 Pre-Workout Powder for Explosive Workouts*
Advanced Pre-Workout for Increased Energy and Focus*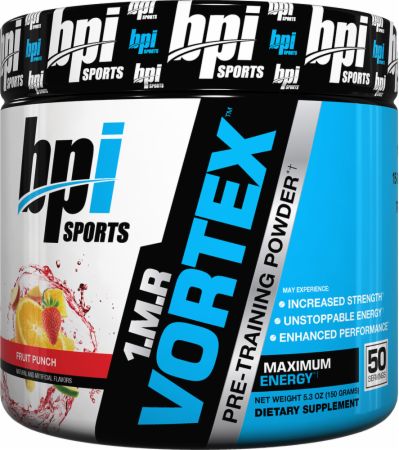 Aggressive Pre-Workout Powder for Long Lasting Energy*
Formulated to Enhance and Intensify the Quality of Your Workout*
Main Ingredient:Glycerol Servings: 50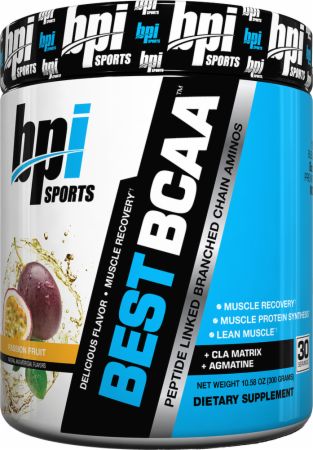 Amino Acid Powder for Workout Recovery*
Promotes Lowered Body Fat Levels, Increased Strength, & Improves Muscle Repair*
Main Ingredient:BCAAs Servings: 30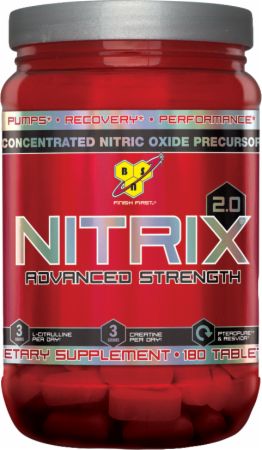 Pre-Workout Powder to Promote Nitrix Oxide Production*
Helps Improve Muscle Fullness, Vascularity, and Muscle Pump*
Main Ingredient:Citrulline Servings: 30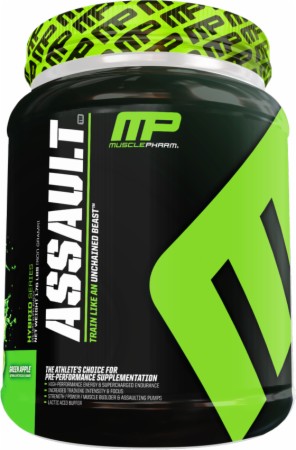 Preworkout Matrix!
Supercharged Endurance And Training Intensity!*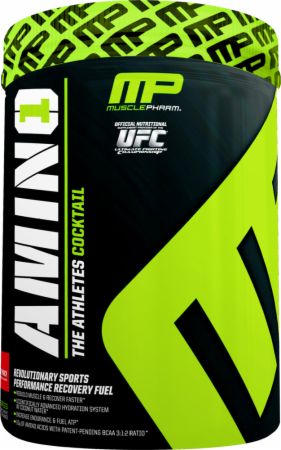 Post-Workout Powder for Recovery and Endurance*
Increase Endurance and Hydration to Rebuild Muscle*
Main Ingredient:
BCAAs
Servings:
32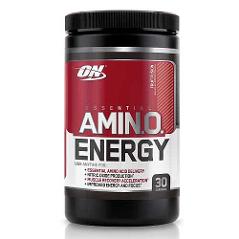 Essential Amino Acids Including BCAAs!
Supports Nitric Oxide Synthesis With Natural Energizers!*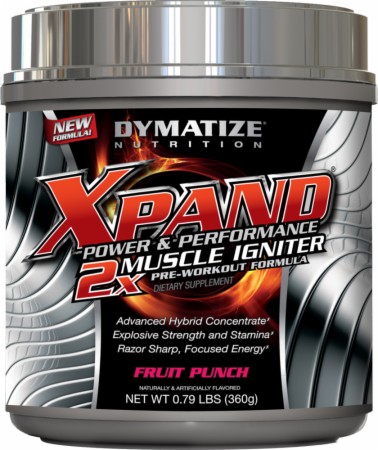 Supports Power & Performance!* Muscle Igniter & Pre-Workout Formula!*
7.8 out of 10 Good Supported Goal: Improve Workout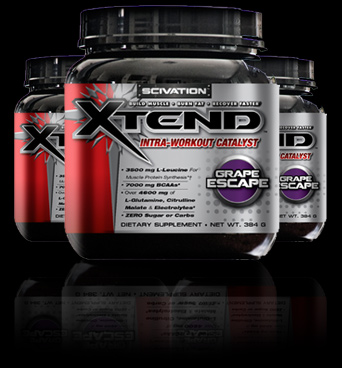 Post/intra workout
BCAA Intra-Workout Catalyst!
Scientifically Advanced Endurance and Recovery Support!*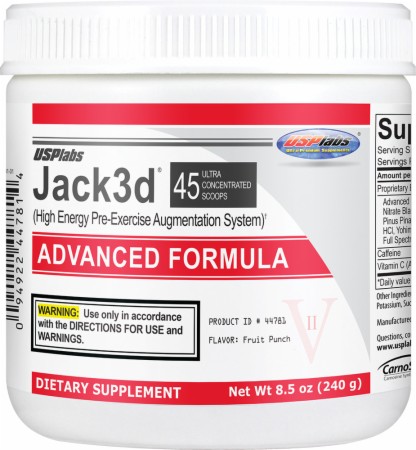 Dominate Every Exercise!
Blast, Smash And Unleash Your True Potential!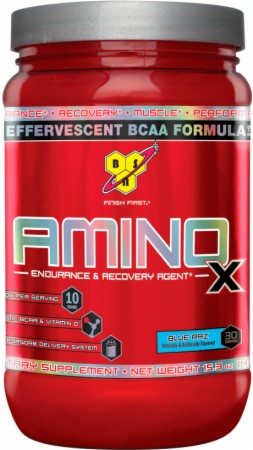 Post/Intra Workout Recovery Powder*
Resist Muscular Fatigue and Increase Muscular Endurance*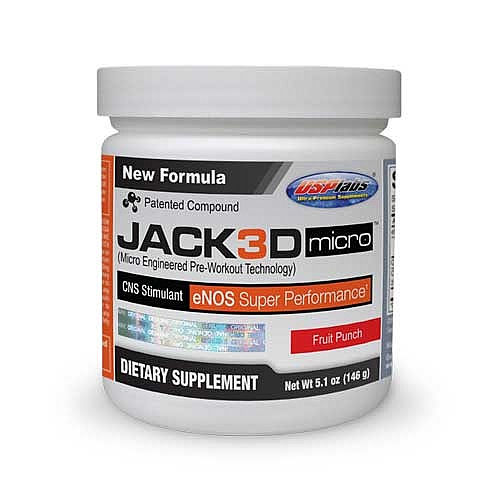 Micro Engineered Pre-Workout Technology!
Pump & Performance Sent From The Heavens!*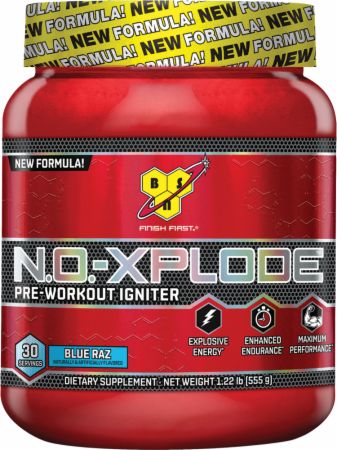 Pre-Workout Powder for Explosive Workouts*
A Concentrated Formula to Push Your Performance Limits*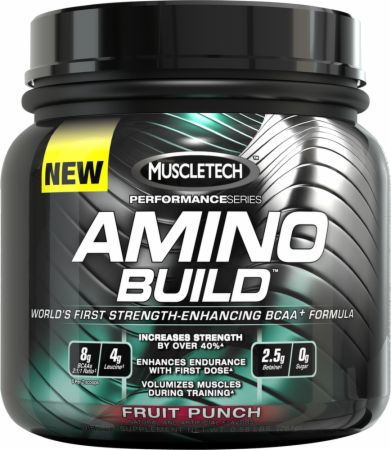 Amino Acid Powder for Increased Strength*
Fuel Muscles, Reduce Protein Breakdown, and Enhance Muscular Endurance*
Main Ingredient:
BCAAs
Servings:
30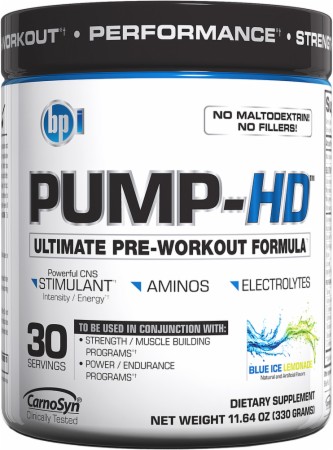 Pre-Workout Powder for Muscle Building Support*
Promotes Strength, Power, and Muscle Endurance*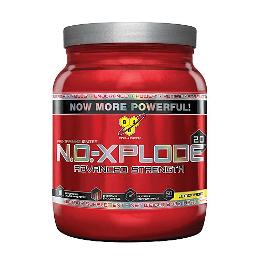 Extreme Pre-Training Energy & Performance Igniter!
Supports Muscular Endurance, Strength and Resistance to Muscular Fatigue!*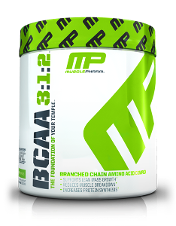 MusclePharm:

BCAA 3:1:2
Amino Acid Capsule or Powder for Muscle Development*
3:1:2 BCAA Ratio to Reduce Muscle Breakdown and Support Lean Mass*
Supported Goal: Build Muscle Main Ingredient: BCAAs
ONE.MORE.REP!
Ultra Concentrated Pre-Workout Powder!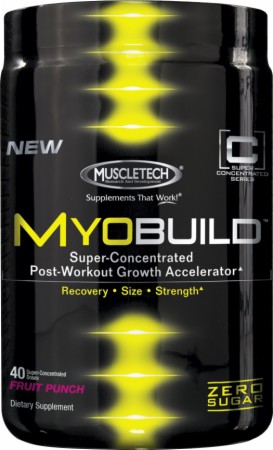 Recovery, Size, & Strength Support!*
Super-Concentrated Post-Workout Growth Accelerator!*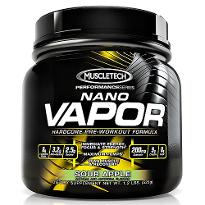 Performance Series!
Hardcore Pre-Workout Formula!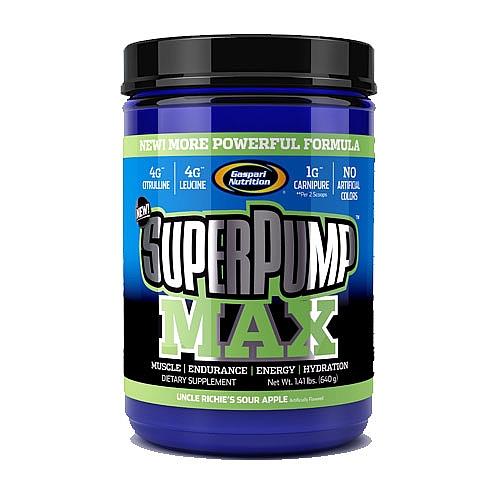 The Ultimate Pre-Workout Supplement Experience!*
Supports Muscle Pumps and Explosive Workouts!*