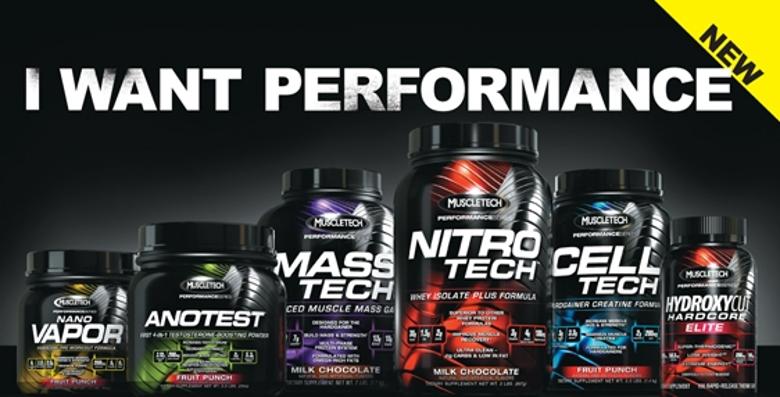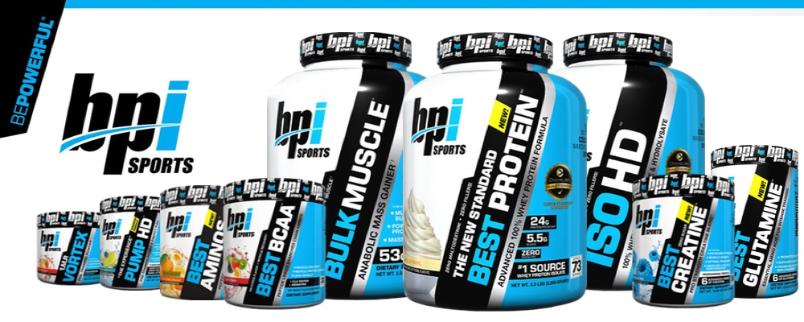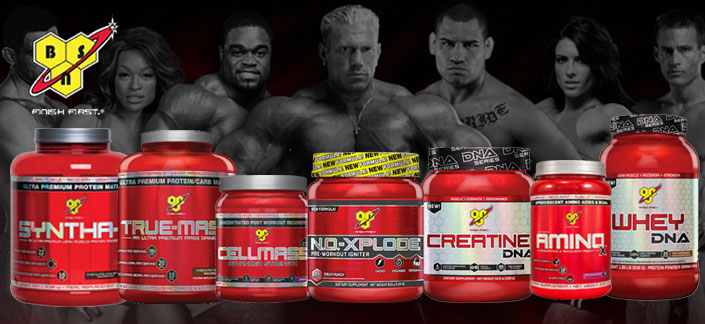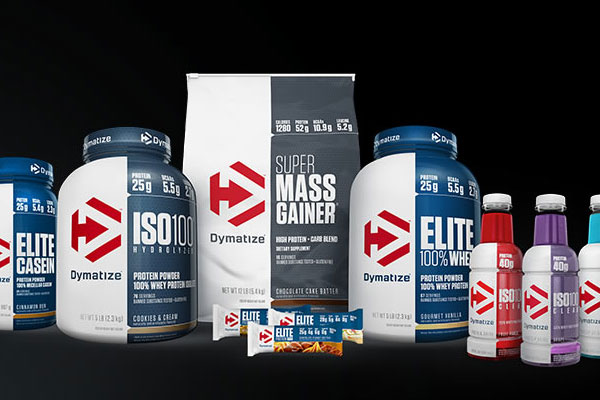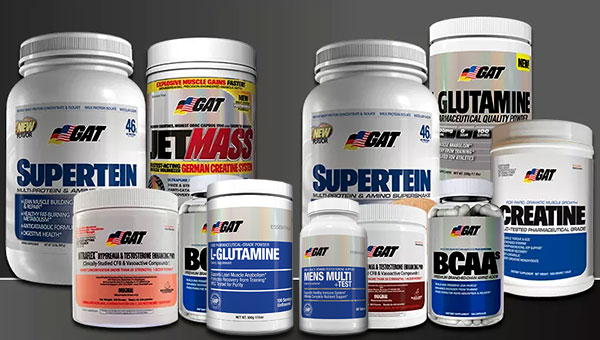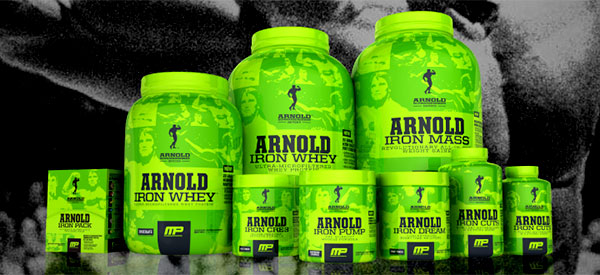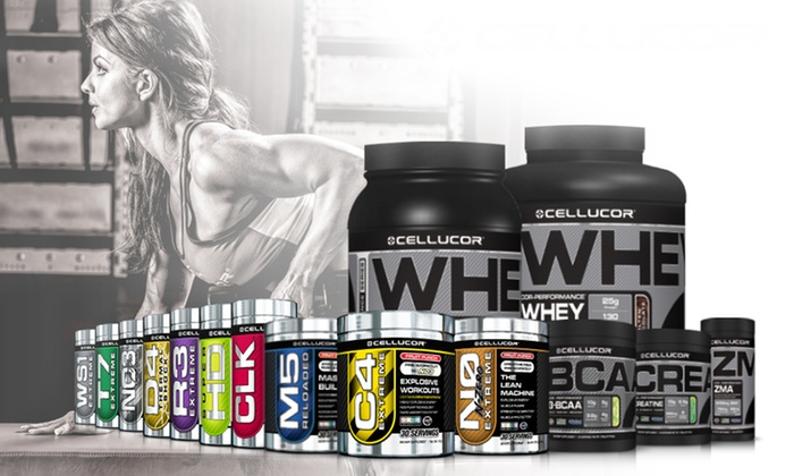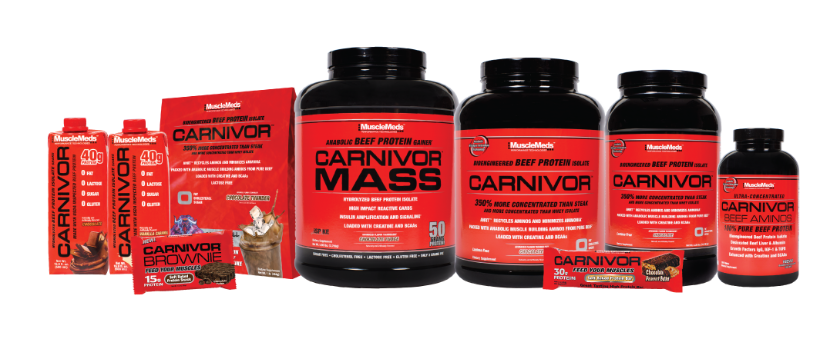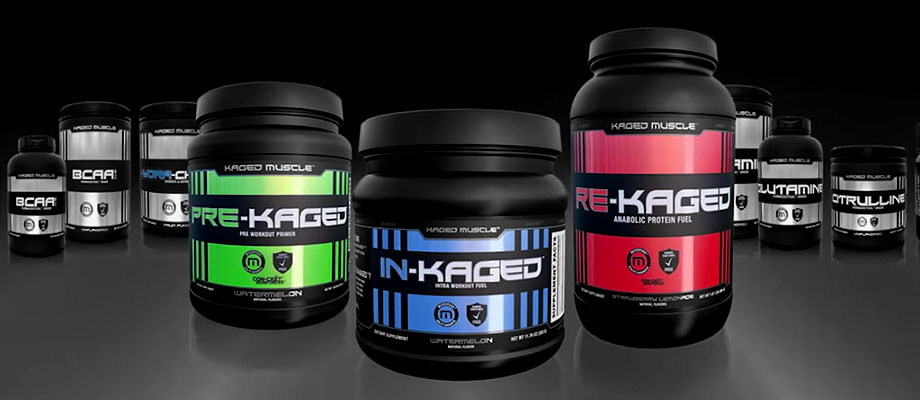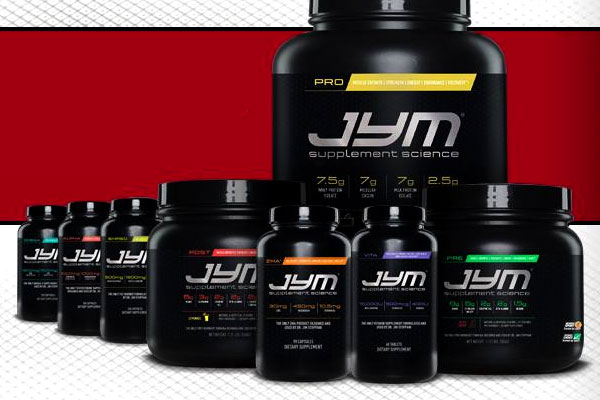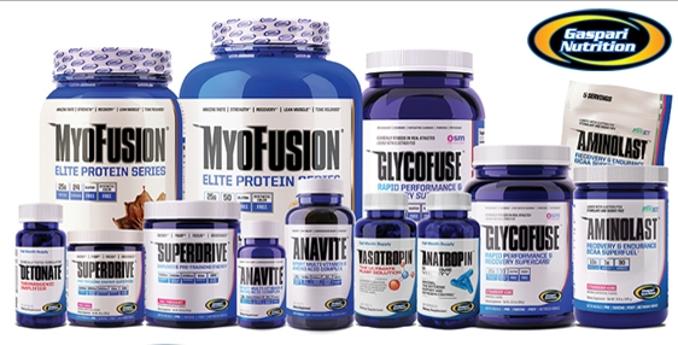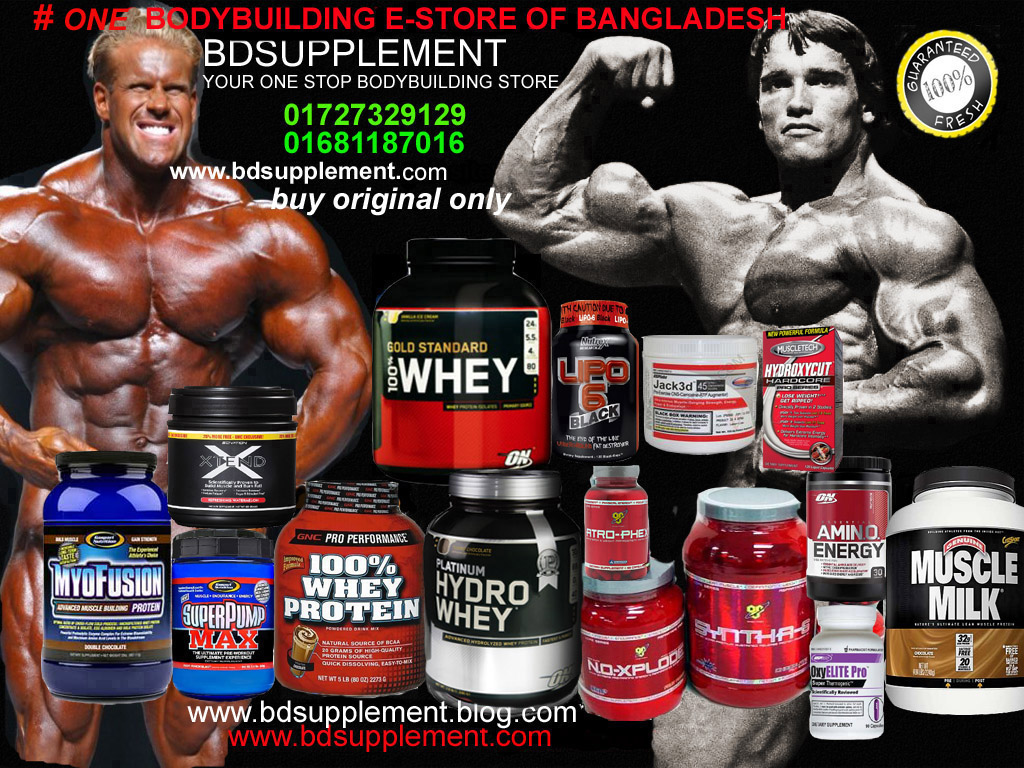 BODYBUILDING SUPPLEMENT IN BANGLADESH

Bodybuilding supplements can be one of the most important investment in the journey of building a great physique. So many brands so many supplements which one is right for you? Which supplements you need which one is a waste of money? Let us take care of your requirements. Here you will get the best supplements at the right price.
You will also get training and nutritional advice. So dont worry of your bodybuilding needs and let us take care of you.
Bdsupplement

Monazir Alam Khan

BOSS BDSUPPLEMENT