Here are some of the supplements which will make you train longer give more strength in the process make you grow bigger. if you wanna train like hardcore only.....
call now 01727329129, 01681187016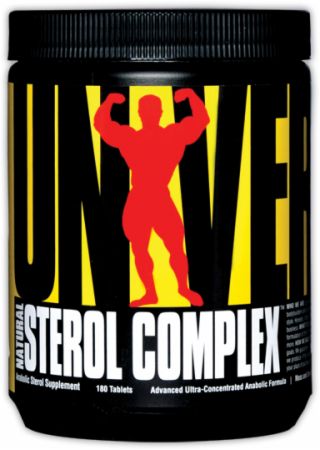 Universal Nutrition:

Natural Sterol Complex

Mass And Density Support!*

Advanced Ultra-Concentrated Anabolic Formula. Experience the Power!*

Supported Goal:

Build Muscle

Main Ingredient:

Tribulus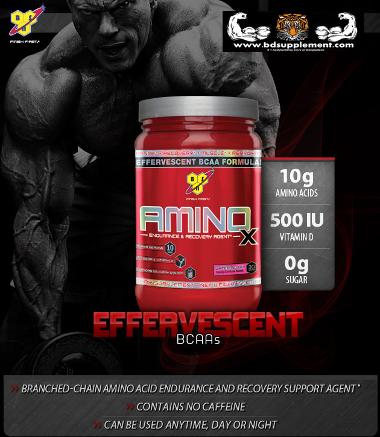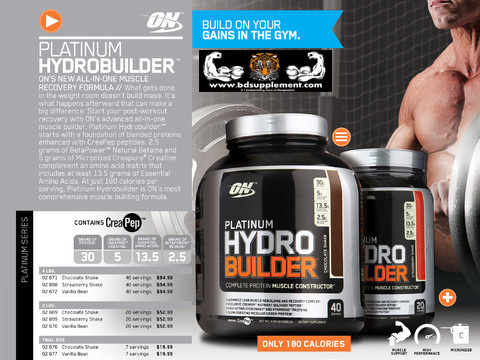 All-In-One Protein!
Complete Protein Muscle Constructor!*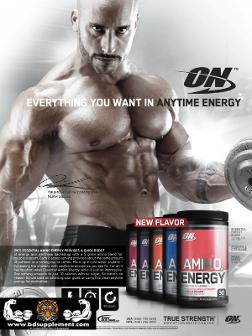 Essential Amino Acids Including BCAAs!
Supports Nitric Oxide Synthesis With Natural Energizers!*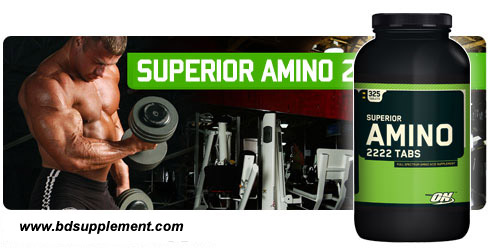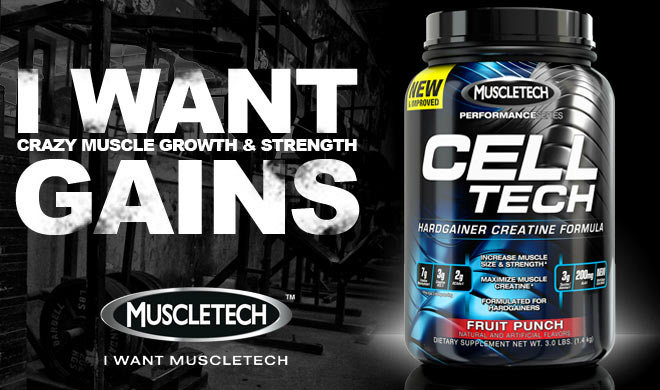 Hardgainer Creatine Formula!
Designed For Hardgainers Who Have Trouble Putting On Size And Strength!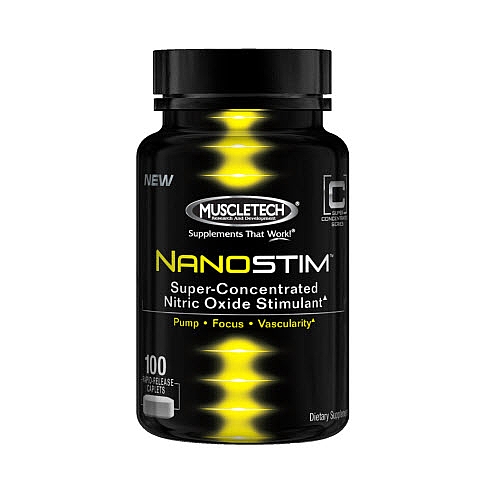 The Most Powerful Nitric Oxide Stimulant Ever. Guaranteed.
NanoStim™ is a powerful super-concentrated nitric oxide stimulant that delivers superior muscle pumps for an incredible training experience. Based on the latest clinical research on nitric oxide metabolism, NanoStim™ is formulated with the scientifically studied compounds L-citrulline, quercetin, yohimbe extract and huperzine-A.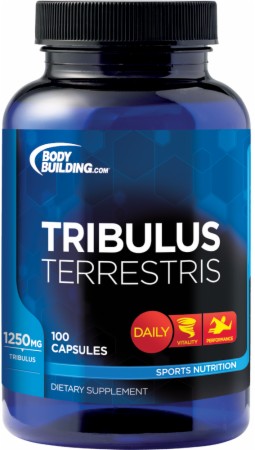 Bodybuilding.com Foundation Series:
Tribulus Terrestris
Herbal Testosterone Support Capsule*

Supports the Natural Release and Production of Testosterone*
Supported Goal: Build Muscle
Main Ingredient: Tribulus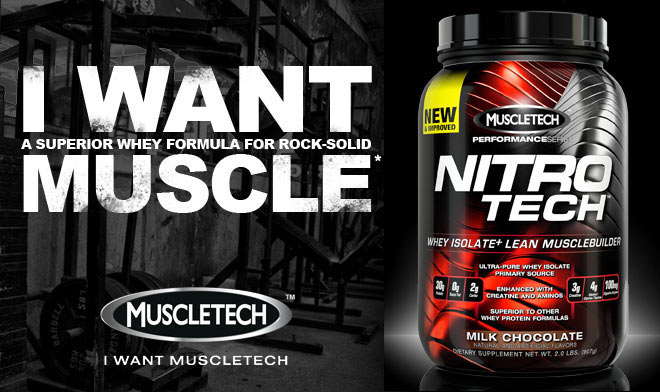 Whey Isolate Lean Musclebuilder!*
Ultra Pure Whey Isolate Enhanced With Creatine & Aminos!
Extreme Pre-Training Energy & Performance Igniter!
Supports Muscular Endurance, Strength and Resistance to Muscular Fatigue!*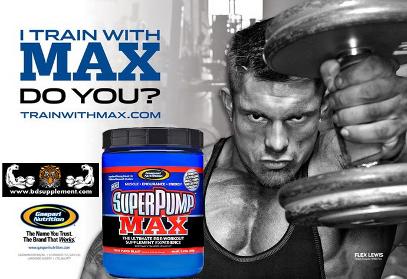 The Ultimate Pre-Workout Supplement Experience!*
Supports Muscle Pumps and Explosive Workouts!*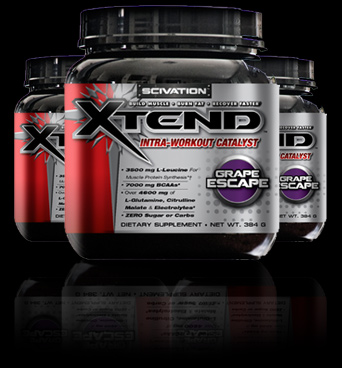 BCAA Intra-Workout Catalyst!
Scientifically Advanced Endurance and Recovery Support!*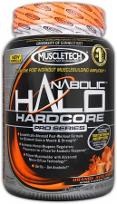 MuscleTech:
Anabolic Halo Hardcore Pro Series
New Formula!

All-In-One Post-Workout Muscle Building Amplifier!*
http://www.muscletech.com/products/anabolichalo/index.shtml